There are multiple threats to our hearing that are experienced often in our everyday life. These threats include: excessive noise exposure, disease, physical damage to the ear. The following section will supply tips for you to protect the hearing that you have.
Protection for Noise Induced Hearing Loss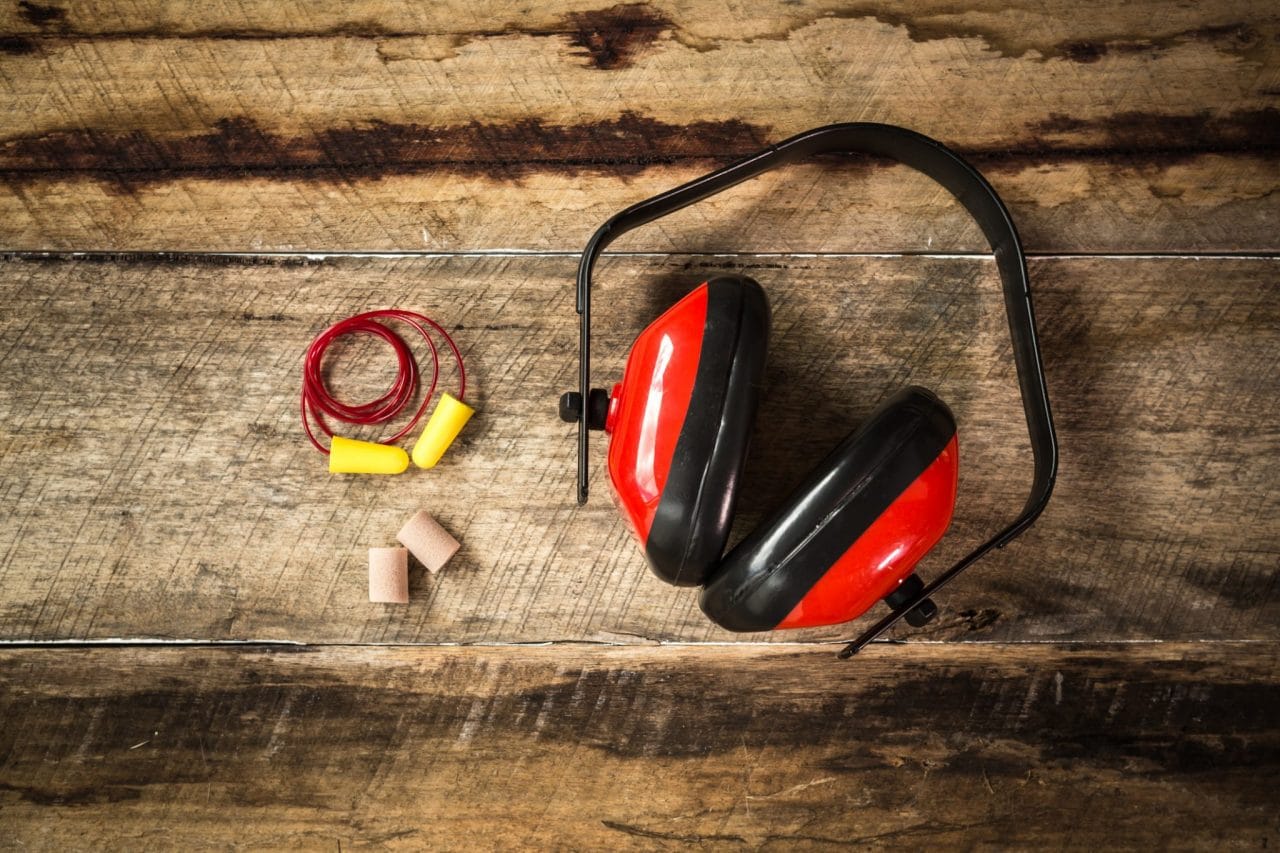 Noise-induced hearing loss is the most common cause of hearing loss in the U.S. The good news? It is easily preventable. Follow these tips to protect your hearing:
Wear hearing protection whenever exposed to loud noise. Here are a few examples: when attending rock concerts or sporting events, when riding a motorcycle or snowmobile, when mowing the lawn or using power tools, when in your noisy workplace. If certain criteria are met, your employer is required by OSHA to supply hearing protection.
Turn down the volume. When listening to music or watching television, keep the volume low.
Limit the number of noisy appliances running at the same time.
Buy quieter products. Many appliances list dB ratings in their specifications.
Protecting Your Hearing from the Effects of Disease
There are many childhood diseases that may cause hearing loss. These include mumps, whooping cough and rubella. With the advent of vaccines for these diseases, the danger to children is greatly reduced. As adults some medical conditions and diseases have also been shown to cause the onset or worsening of hearing loss. Heart disease, diabetes, meningitis and stroke are a few of these conditions. To reduce your chance of developing these conditions, the following are recommended:
Regular exercise
Eat a healthy and balanced diet
Annual physicals with your primary physician
Avoid the chance of being exposed to others who are diagnosed with bacterial and/ or viral diseases
Follow doctor's orders and take prescribed medications
Protecting the Head and Ears from Injury
Skull fractures and ear drum damage can cause and/or worsen hearing loss. These issues are easily prevented by using common sense and appropriate precautions. The following recommendations will help you avoid damage to these structures:
Wear helmets when recommended: Bike riding, motorcycle riding, rock climbing and participating in contact sports.
Wear a seat belt at all times in the car.
Do not insert and foreign any objects (cotton swabs (Q-Tips), tooth picks, hair pins, etc.) into the ear canal.
Use caution during activities that might cause falls.
Wear swim molds and be sure to dry ears after when participating in water activities.
Call Barrington Hearing Center at (847) 382-5700 for more information or to schedule an appointment.