Custom ear molds are made from impressions of your ear canal and the outer bowl-shaped portion of your ear. The material used for the ear mold impression is similar to that used for dental impressions. The material adheres perfectly to the contours of your ears and provides a superior fit for the mold.
How Are Custom Earmolds Used?
Hearing Aid Coupling: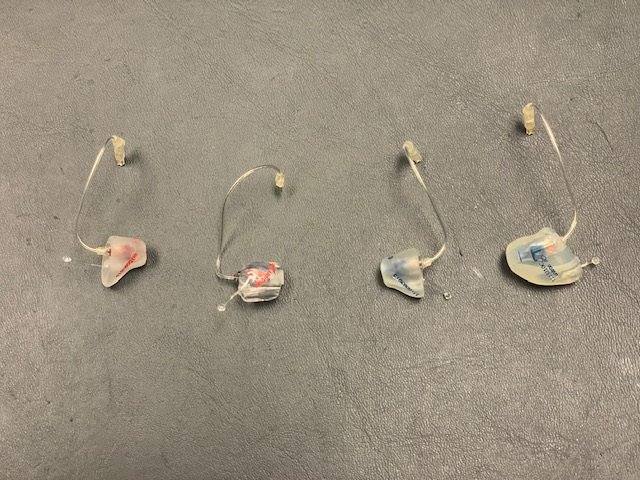 To reduce feedback and afford better retention of the hearing aids.
If you have a more severe hearing loss and acoustic feedback hampers your use of the hearing aid or if you have trouble retaining the generic manufacturer ear tips in your ear canal, the audiologist will recommend that custom ear molds be made to solve these problems.
Noise Protection: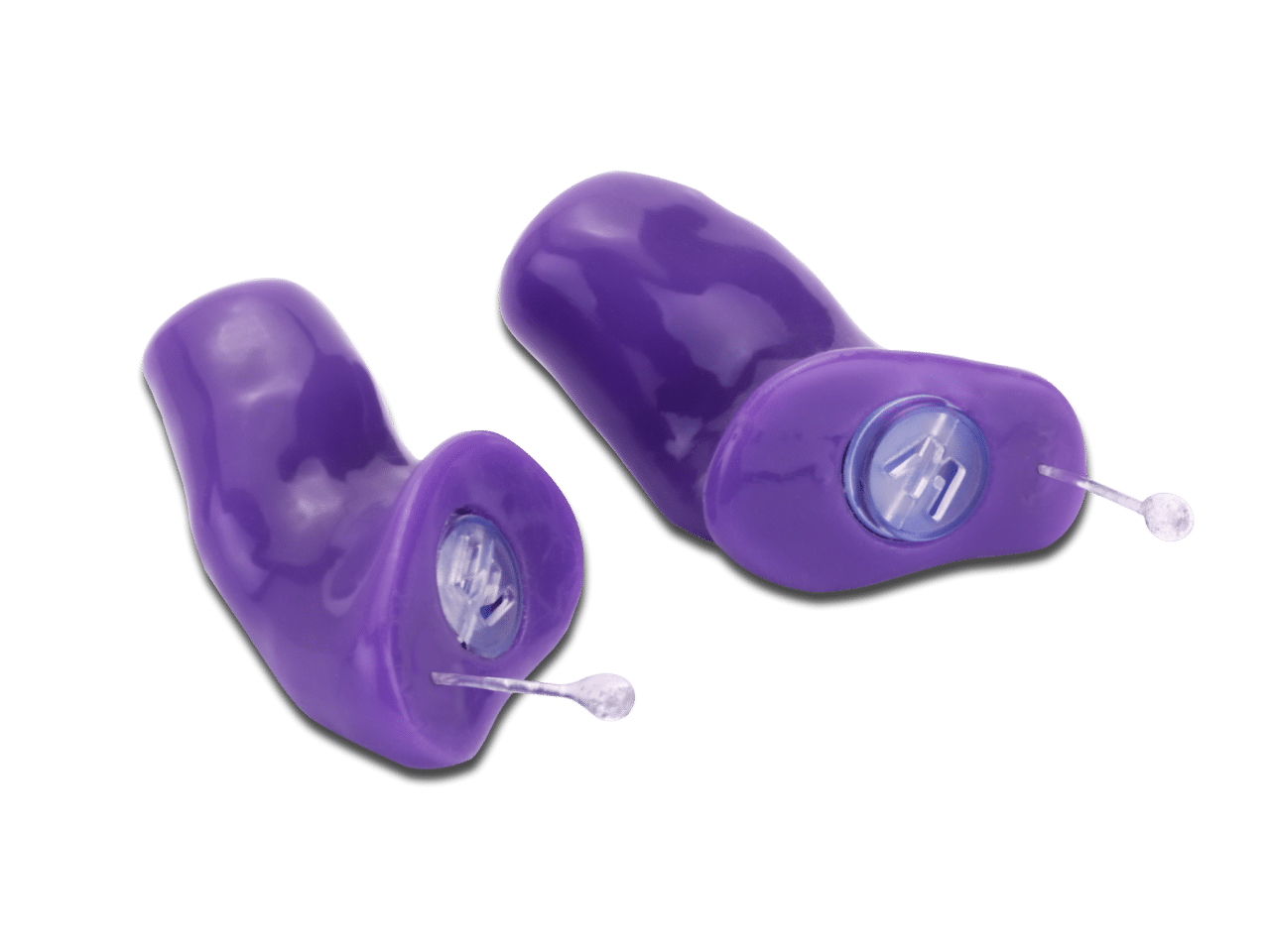 It has long been acknowledged that noise induced hearing loss can be prevented by wearing earplugs. While there are plenty of good choices available off the shelf, everyone's ears are unique. So, the best protection will come from custom noise protection ear molds.
Retention of ear buds for personal music devices: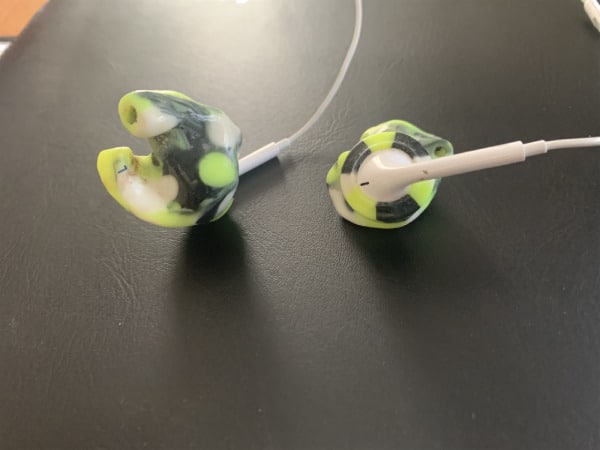 Many people experience the lack of retention of their ear buds or earphones while working out or walking. A custom pair of ear molds will not only solve that problem; but they offer some environmental noise reduction for the wearer.
All of the custom ear mold types are offered with choices of many styles and materials.
Call Barrington Hearing Center at (847) 382-5700 for more information or to schedule an appointment.