Best of Care,
Close to Home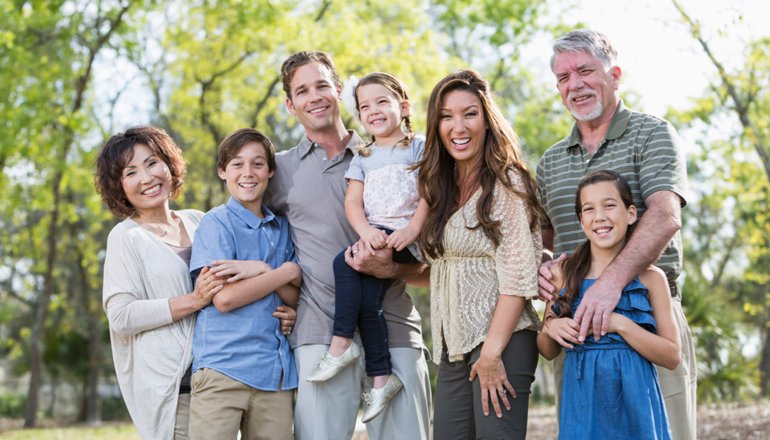 Welcome to...

Barrington Hearing Center

Our mission is to provide modern audiological and hearing aid services, while working in partnership with our patients in solving their specific hearing difficulties. We strive to provide prompt and courteous service from our entire staff so that we can make your experience here a pleasant one.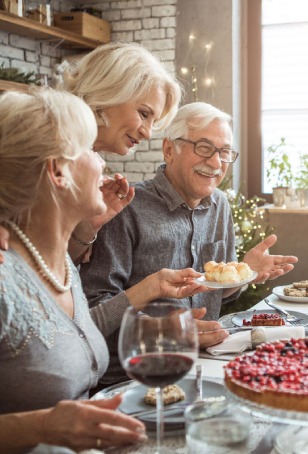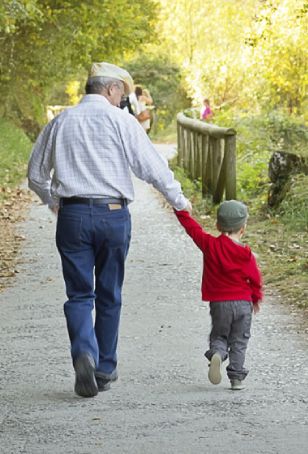 Suffering from Hearing Loss?
Hearing loss affects millions of Americans each year. Caused by damage to the ear, these disorders can negatively impact your quality of life if left untreated. Fortunately, our experienced audiologist can help.
Considering Hearing Aids?
About 9 in 10 patients with hearing loss can be helped by hearing aids. New devices are smaller and more powerful than ever. We carry a full lineup of hearing aids from the industry's leading manufacturers, with options for a vast array of lifestyles and budgets.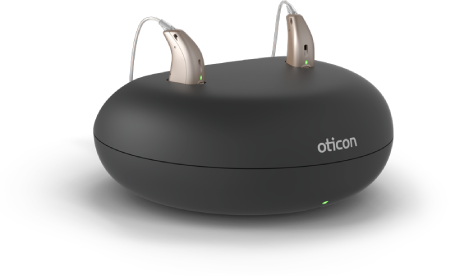 What's New with Hearing Aids?
Now is an exciting time to take advantage of new developments in hearing aid technologies. From digital innovations that eliminate more background noise to improved speech recognition, today's hearing aids will allow you to better enjoy and cherish all the moments that matter most in your life.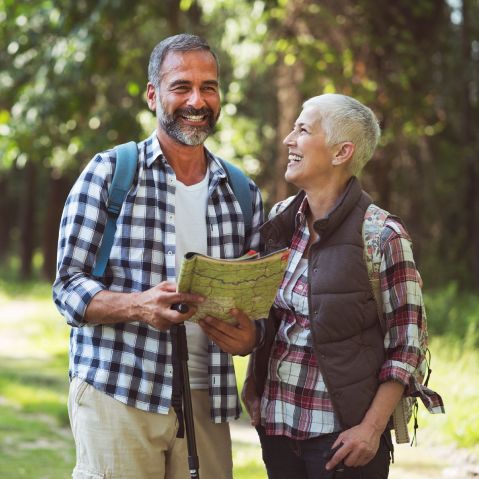 Our Two Convenient Locations
Get In Touch With Us
To request an appointment or to connect with our team, please complete the form below. Our team will contact you during our regular business hours. For a medical emergency, please call 911.